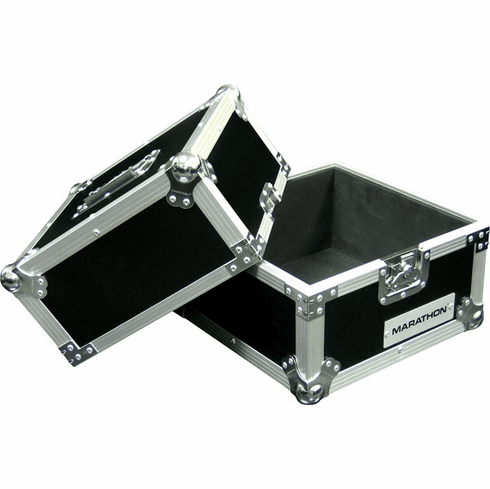 MARATHON ® FLIGHT ROAD CASE ™ MA-LPE ™ MEDIUM DUTY DELUXE LP CASE HOLDS 80 PCS.
Product Description
Medium Duty Deluxe LP Case, holds 80 pieces.

Features:
ATA 300
Spring action handles
Easy locking fit and tongue
Heavy and powerful ball corners
Industrial strength latches and rubber feet
Dual anchor rivets
Laminated 5mm plywood

Specifications:
MA-LPHW™ Exterior Dimensions (closed lid ): 15" W x 15" D x 15" H
Holds 80 pieces of LPs

Weight:
Net Weight: 20 lbs.
Shipping Weight: TBA



Equipment shown not included.

UPC: 111311002833